The regional network is growing
Porta Mondial AG from Dusseldorf welcomes the new owner Gerd Fornefeld and his team in Paderborn, with the newly founded Porta Mondial Paderborn. In addition to the real estate agencies in Dusseldorf, Krefeld, Mönchengladbach, Essen and Ratingen, this is the 6th location in NRW.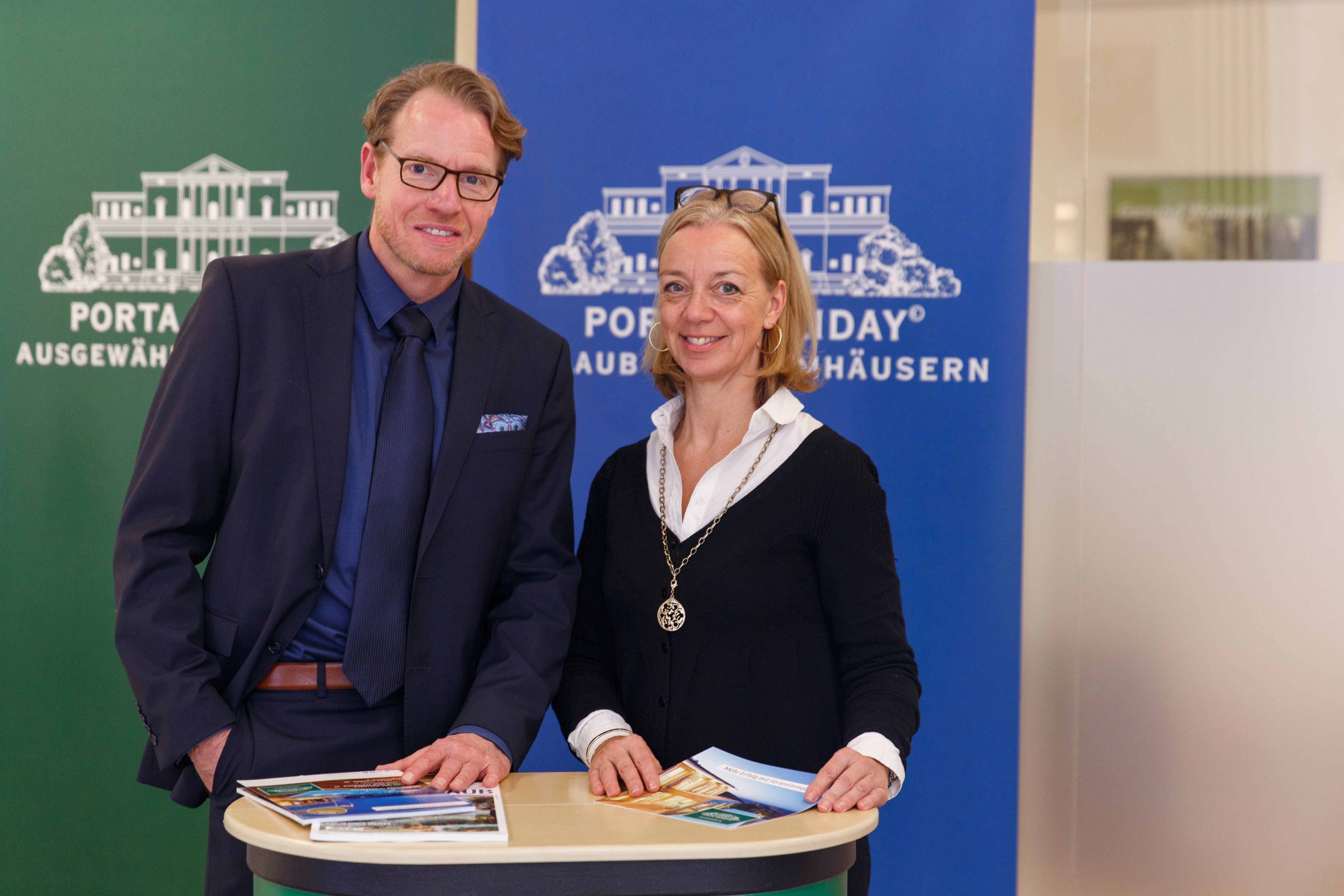 Expansion manager and authorised signatory Stephan Bruns is happy about the extension to the regional network:
"With Paderborn, we are expanding our presence in NRW and offering a strong network for the benefit of our customers and partners."
Following the successful establishment of his representation for SCHWABENHAUS organic produce offices, Gerd Fornefeld is now expanding its range of services with the Porta Mondial branch in Paderborn by offering existing real estate. Gerd Fornefeld (real estate agent IHK) is now your competent partner when it comes to residential and commercial real estate in Paderborn and the surrounding area.  With innovative concepts in the field of real estate marketing and development, combined with 20 years of experience and expertise, he is there to support you in all matters relating to real estate sales and real estate rental. Because both are clear:
"Buying a property is a matter of trust. Hardly any decision in our lives is so important, so long-term and binds capital over such a long period of time. It's about quality of life, self-fulfillment, security, retirement, or finding your home. "
At Porta Mondial Paderborn, there are no standard solutions, but rather, customised concepts for every single property.
Attractive market potential
Paderborn is colourful, iconic and at the same time, full of tradition. As one of the most important university cities focusing on computer science, business and technology, it attracts more than 20,000 students every year, and offers many interesting jobs. Brought to life by Heinz Nixdorf, Paderborn has its own airport as well as the large Ahorn sports park.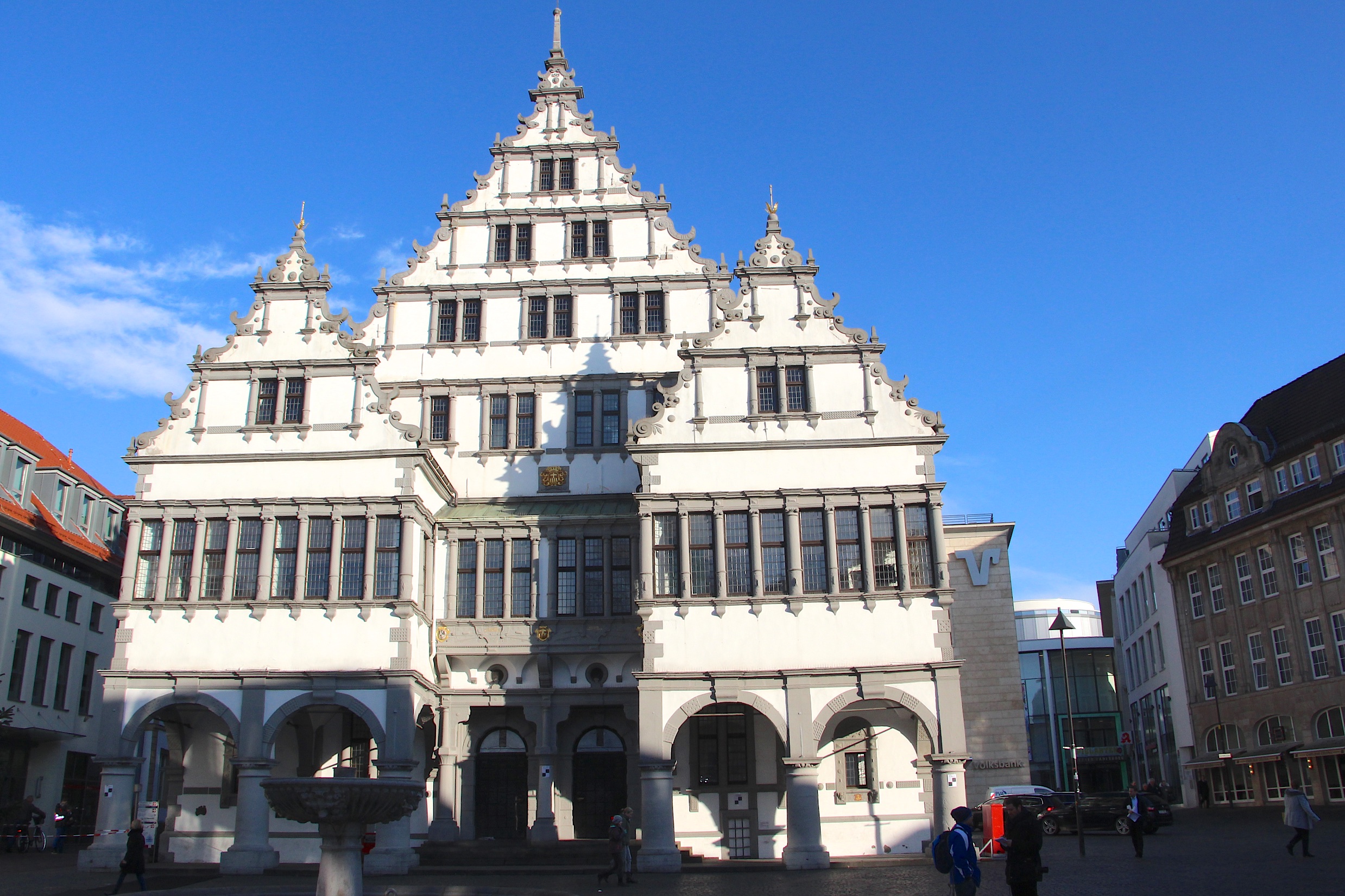 The Paderborn countryside offers a high quality of life with numerous small villages, a good infrastructure, and plenty of living space for families. The city itself offers a very living standards and quality of life, with plenty of green areas. Townhouses and beautiful apartments are in great demand.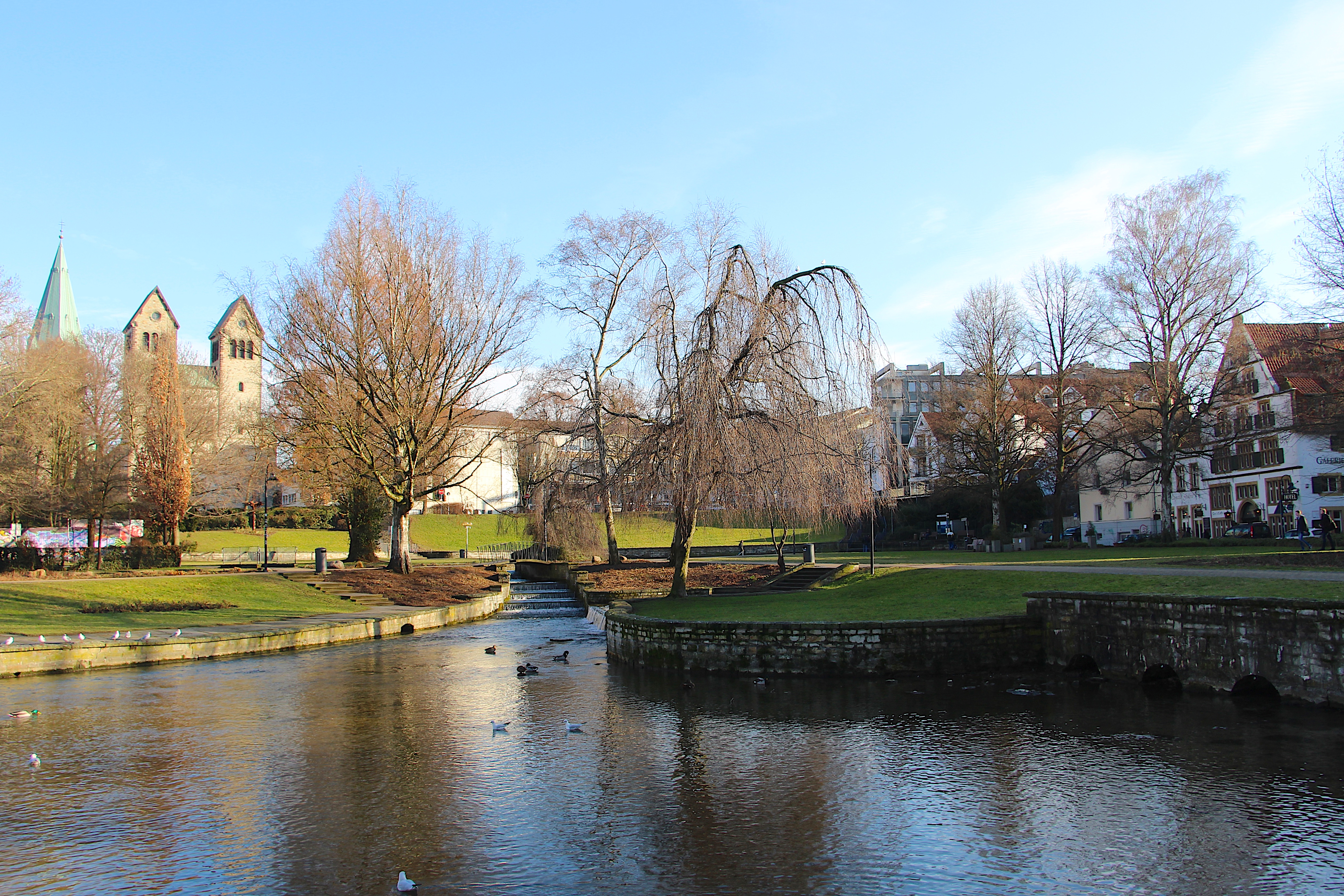 International holiday properties
Via the international Porta Mondial network, the real estate office also offers a wide selection of fantastic holiday properties, e.g. in Mallorca and Ibiza, but also in German holiday regions.
"Holiday properties will also become more and more interesting as an investment, because attractive rental income can be generated through holiday lettings. "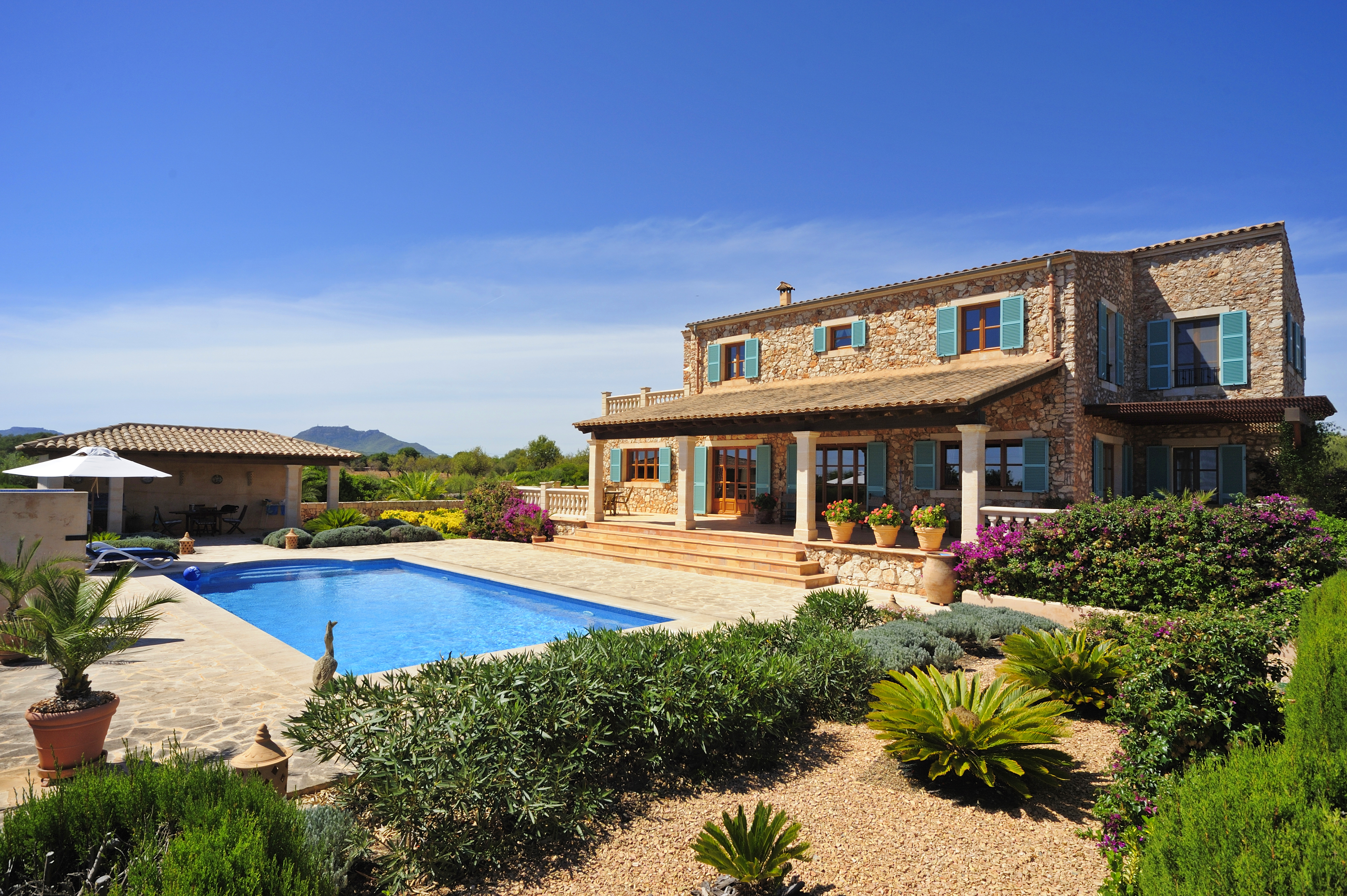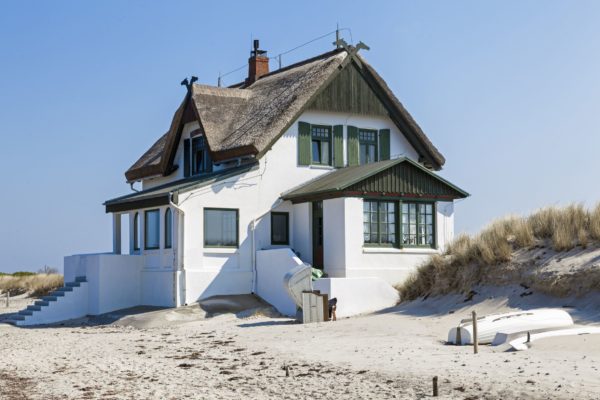 Porta Mondial Paderborn offers a unique service here: Also belonging yo the Porta Mondial Group, the holiday rental company "Porta Holiday" is the first estate agency to take on the lucrative holiday rental and long-term rental of the purchased property.
"No other partner in Paderborn offers this service,",
says Fornefeld, happily.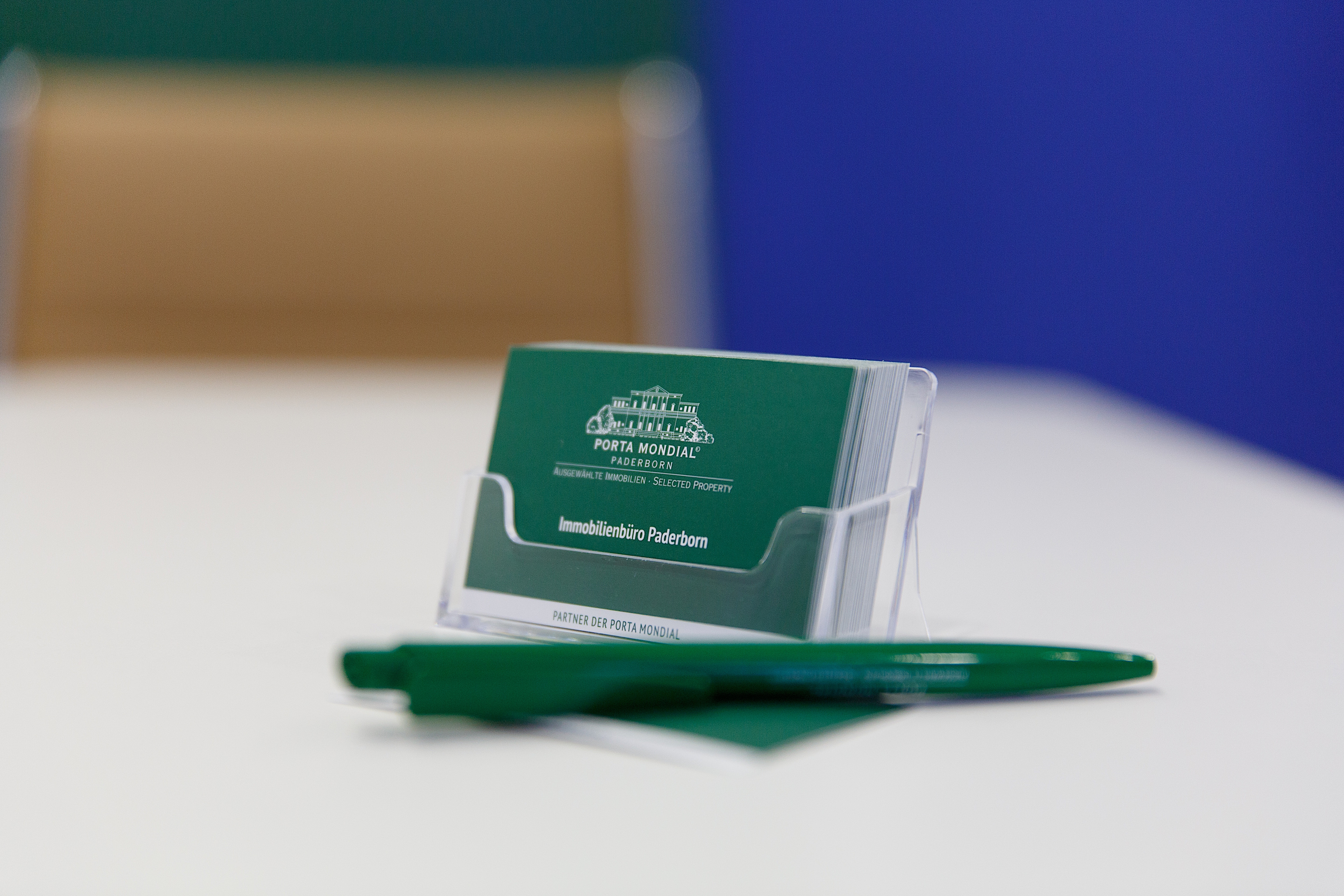 Take a look at our real estate agency at Marienstraße 8, directly between the Pader spring source and Westernstraße!