In April, Markus Schreurs and Karl-Georg Hermann took over the Porta Mallorquina franchise licence for the Southwest I sales area, the Andratx region.
Porta Mallorquina Managing Director Joachim Semrau was delighted to be able to acquire two such experienced real estate entrepreneurs for the coveted, but also hotly contested, real estate market in Puerto de Andratx.
The entrepreneurs from Krefeld have already successfully set up real estate companies in Germany and have many years of experience, mostly within the luxury housing segment.
Markus Schreurs, as one of their co-founders, is also still an active partner of the Porta Mondial Group in Germany with his two real estate offices in Krefeld and Mönchengladbach.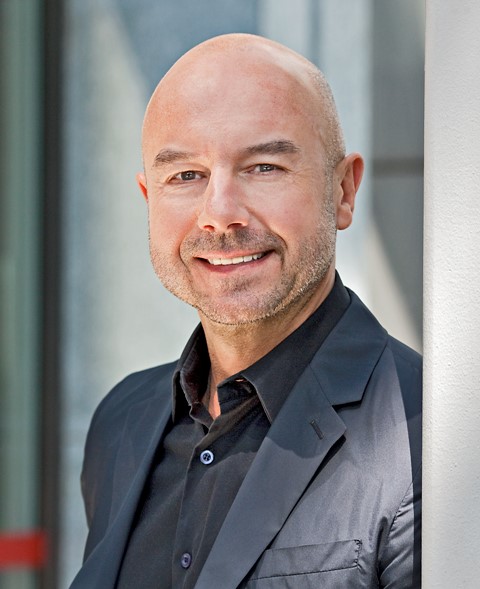 "Puerto de Andratx has always been my dream region. There is no more exciting market segment in Mallorca."
says Markus Schreurs, who has been commuting to Mallorca regularly for many years and knows the island very well. His partner Karl-Georg Hermann adds:
"The highest quality real estate that Mallorca has to offer is centred on just a few square kilometres. Puerto de Andratx has made Mallorca the hotspot of high society. "
Relocation to the pedestrian zone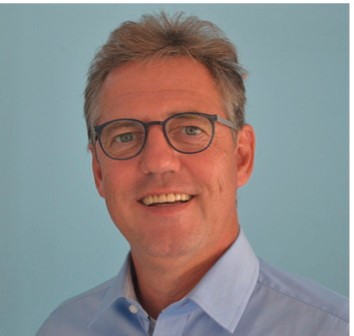 In order to be able to offer their customers even more service on site, the entrepreneurs moved their real estate agency from the previous location at the entrance to the area, to the city's more favourably located pedestrian zone.
The new Porta Mallorquina Real Estate Agency is located at Calle Isaac Peral, 28, near the church.  Andrea Keppler, who has been working in the real estate industry in Puerto de Andratx for over 10 years joined as office manager, and Steffen Hoier as a further sales consultant completes the preliminary team, which Schreurs and Hofmann would like to expand.
Opening ceremony in May
On the 26th of May 2017 from 18.00, the official opening ceremony will take place, to which all friends and customers of Porta Mallorquina are cordially invited!