10 years ago, the founder of the Porta Mondial Group, Joachim Semrau, counted as one of the online pioneers in Mallorca . He was the first real estate agent to fully rely on the internet for the marketing of holiday real estate. The aim was achieved, and today the brand counts Porta Mallorquina, which is run as a franchise system, as being one of the three largest real estate agencies on the island.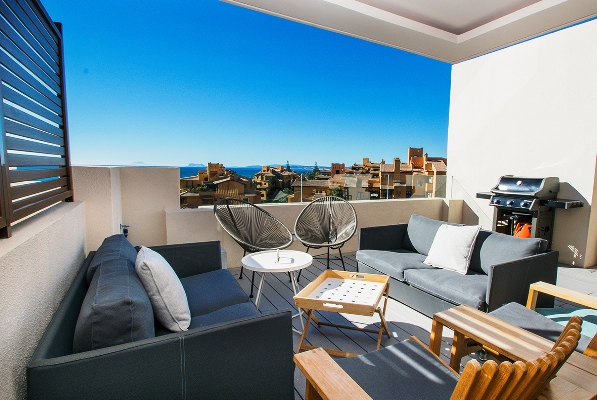 The successful concept was firstly transferred to the neighbouring island of Ibiza, followed a little later by Tenerife as the next Spanish holiday island. In 2014, under the name "Porta Holiday", the business area holiday rental was added, with more and more real estate buyers seeing their investment in holiday real estate as a capital asset.
With this unique service combination, Porta Mondial is the only franchise system which offers real estate and holiday rental from one source.
Following the successful launch of this unique business model in Mallorca, Porta Mondial is now launching a further expansion in Spain.
Porta Andalucia
After the Balearic Islands, the Spanish mainland is also beginning to recover from the aftermath of the real estate crisis. Foreign investors have regained confidence in the market, demand is rising steadily, especially on the Costa del Sol market, and the price level is still well below the 2007 level.  This is an interesting market for the Porta Mondial Group, which is why Michael Hinz is now working as a local sales representative in Porta Andalusia :
"The real estate market here is currently one of the most exciting markets in Spain.",
Michael Hinz enthuses about Porta Andalucia.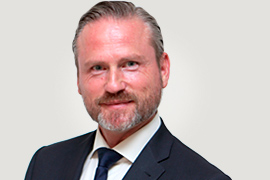 The experienced real estate salesman not only advises interested clients from all over Europe, and is further expanding the real estate portfolio, but is also the point of contact for interested entrepreneurial personalities who would like to become self-employed in this interesting market.
Live, where others go on holiday.
Currently, Porta Andalucia is looking for committed entrepreneurs who want to enter this booming market and become self-employed on the Costa del Sol.
"Real estate sales, holiday rentals, or a combination of both – we offer all the possibilities.",
Michael Hinz describes the offer. At present, the focus of expansion is on the Costa del Sol, with future locations planned in Torrox,Torre del Mar,Nerja and Malaga.
A unique opportunity for those who want to live where others only spend their holidays.
For more information, please contact Michael Hinz at info(at)portaandalucia.com.