CEO Joachim Semrau points to the first six months of the current year as a positive balance for the real estate franchise which specialises in holiday properties:
"In the first quarter, two new locations were opened in Germany, Paderborn and Koblenz , and we are currently preparing to open another real estate agency in Frankfurt. "
Positive business development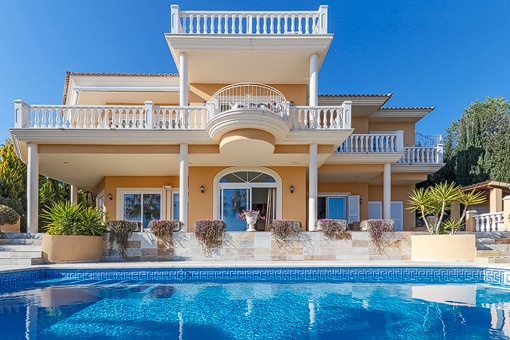 By June, the Porta Mondial Group had increased its booking and sales revenues by 64%. Most notably, the subsidiary Porta Mallorquina Real Estate in Majorca had achieved much more than planned. In the first half of the year, the real estate company in Mallorca was able to generate sales revenues of more than € 41 million.
"Holiday real estate is in vogue, and German investors are especially interested in houses in Mallorca, not only for their own use, but which they can also use for holiday rental,"
Joachim Semrau explains the current business development. The Porta Mondial Group is a leader in this field, being one of the first estate agents to combine the traditional estate agency business with tourist holiday rentals. This business area is operated under the name "Porta Holiday" and is also a franchise system.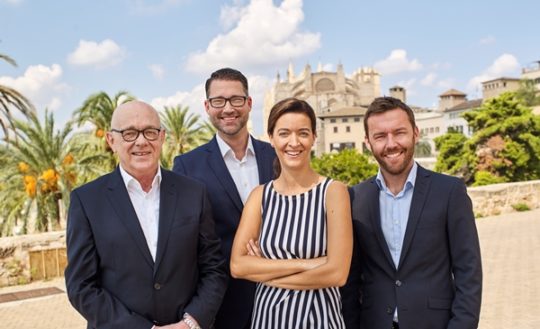 Full service for holiday homes
The focus of the holiday rental business is currently Mallorca, but in the medium term, expansion to the Spanish mainland and German holiday regions is planned. The real estate franchise partners in Mallorca are taking advantage of the extended holiday rental offer, some having acquired the Porta Holiday licence in their region, while others are working together with regional Porta Holiday franchise partners in their area. Since the launch of Porta Holiday 2015, the commission volume has more than tripled.
The German franchise partners in traditional residential real estate markets also appreciate the additional offer of holiday real estate in Spain. They not only stand out from the competition, but are also the point of contact for their local customers. A service which is especially appreciated by older customers who are less familiar with Internet research on real estate, reports Joachim Semrau.
Balance for the business development
The CEO is optimistic about the future in 2017:
"With the specialisation in holiday real estate, we have occupied a synergy-rich niche.",
the entrepreneur states happily. In the last 10 years, Porta Mondial AG has built up a high-performance franchise system, whose services take into account the specific features of holiday real estate markets and quickly put the local franchise partners in the profit zone. In Majorca, the majority of the regions are run by franchise partners, and in 2018, Porta Mallorquina Real Estate is planning to sell the regions which they previously dealt with themselves to franchise partners.